Choose the Weight Loss Plan That's Right for You…
Not everyone has the same goals. Choose your starting point and discover the wonderful variety our plan has to offer. Whether you are looking for quick weight loss, gradual weight loss, or to just maintain, we have a plan for you!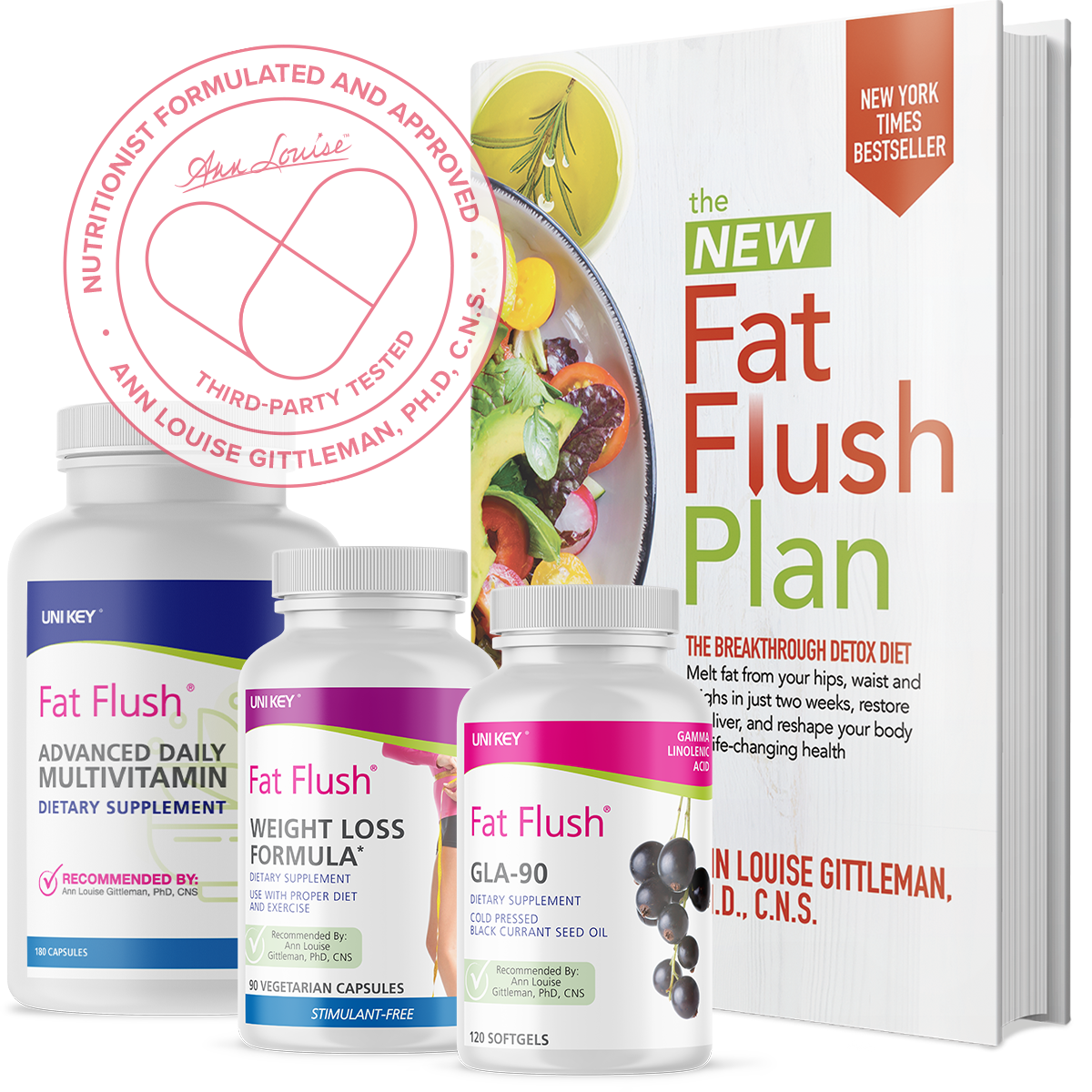 A 4-phase detox and diet plan for long-term weight loss.
Build long-term healthy habits
Detox from the inside out
Enjoy protein, smart fats, fruits & veggies in all phases
Bundles Starting at:
$109.96
A super-charged smoothie diet for busy people on-the-go.
Accelerated 2-week Plan
2 Smoothies & 1 Satisfying Meal Daily
Unlimited Snacks
Bundles Starting at:
$155.52
A year-round seasonal healthy eating program.
Enjoy the flavors of Spring, Summer, Autumn and Winter
Maintain your ideal weight long term
More variety with seasonal foods and recipes